Contact Us
A Government of India Recognized Export House An ISO 9001:2015 Certified Company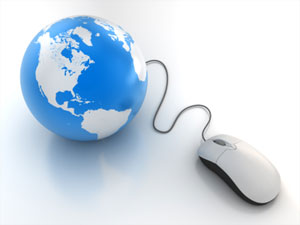 Thank you for visiting SALSONS' Auto Tyres Division online.
SALSONS IMPEX PRIVATE LIMITED
Corporate Office
Suite 5B, Uppals Plaza M6
Jasola District Center
New Delhi - 110 025
India
Tel.: +(91)-(11)-40003456
Fax: +(91)-(11)-40003450
To ensure that your question/comment/request or feedback is directed to the appropriate SALSONS Auto Tyres department, please click on the choice below that best corresponds to what you have in mind to ask us or communicate.